The facility is capable of introducing a wide range of asphalt mixes and additives such as fibres, rubber material, glass, binder additives and many others; this provides great scope in the possible specialty products which can be manufactured.
Plant
Based on batch manufacturing with European design and engineering, our new Asphalt Plant is now ready to deliver material for our customers. The plant has remarkable flexibility of production for your job site needs, especially if you have different sites running on the same shift that require different specifications.
Location
Located at 6 Keevers Place, Kembla Grange (off Reddalls Road) its ideally located for supply of Exbin or supply & deliver to the Illawarra, Southern Highlands, Southern & South West Sydney areas.
Asphalt Batch Plant
will meet your expectations in quality, flexibility, capacity of supply and ease of delivery. It is fitted with the latest asphalt recycling capabilities while maintaining product integrity.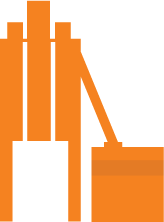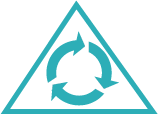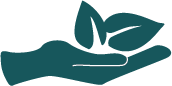 Quality and Control
Roadworx's Asphalt Batch Plant is designed to have the capability to provide smaller quantities of asphalt mixes through to supplying larger volumes of asphalt if required. This flexibility by design allows for greater quality and control during manufacturing
Recycling
Our plant is fitted with the latest asphalt recycling capabilities which allows to incorporate recycled asphalt while maintaining the product's integrity and maintaining tight production tolerances.
Recycled asphalt may be source from the production process, from excess production or rain affected works, and predominantly from profiled material removed from existing pavements to be replaced.
Green Initiative
The recycling capabilities results in a lower carbon footprint by minimising the use and cartage of new materials from sourced quarries and refineries.
A further benefit of using recycled asphalt is that it reduces the amount of waste material which would result from existing pavements which would otherwise be sent to landfill. 
Emissions are further reduced to a minimum due to our vacuum system to self-absorb any blue smoke coming out of the plant that leaves water vapour merely coming out of the plant.