Highway Services

Road and Industrial Sweeping
Road & Industrial Sweeping with All Sweeper Hire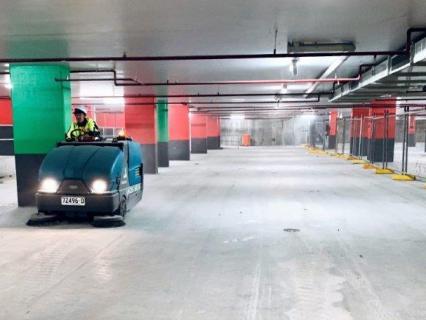 Industrial and Commercial
Our customers are under enormous cost and environmental pressures today and want quality, reliable equipment with competent operators that they can rely on 100%. Our exceptional service based and our ability to respond quickly to their needs, provide resources, and ensure that the project is completed on time and within budget.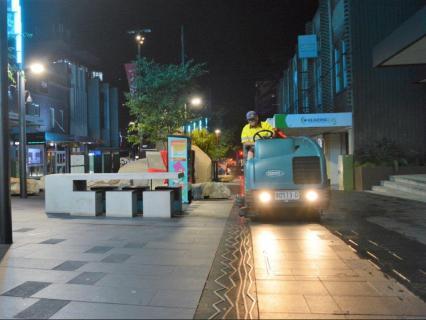 Construction Sites
We specialize in the scrubbing of construction sites such as new Roads and Highways, car parks, factories, warehouses, and construction site projects prior to site handover, and for preparation of surfaces for line making and sealing. Our extensive fleet and professionally trained operators allow us to take on sweeping and scrubbing jobs of any size, from 500sqm to 80,000sqm. When areas are restricted in size, our ride-on sweepers are ideal as the waste hopper can hold up to 2 cubic metres, and can tip into onsite waste bins
Pavement Sweeping
We provide sweeping, scrubbing and pit cleaning services for municipal councils,  parks, government authorities, construction companies, industrial/commercial companies, rail infrastructure, maritime ports, car parks, and pavement areas for factories and warehouses.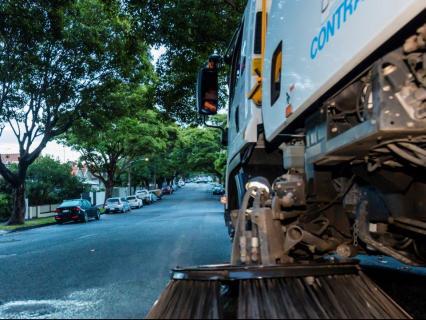 Green Initiative
All Sweeper's fleet of MacDonald Johnston compact sweepers, Tennant sweepers and scrubbers are world leaders in their field and comply with the Euro 4/5 emissions standard for a cleaner environment. The Tennant sweepers employ a 3 stage filter process that filters to less than 5 micron. This means we can sweep construction and industrial sites during the construction and industrial process without the need to stand down employees, as no dust is emitted.
Site Cleaning Applications
Cleaning during construction works, final clean before handover, scrubbing prior to line marking, cleaning during industrial operations, sweeping and scrubbing all paved areas, tidy warehouse and factories, to maintain cleanliness, clean prior to tenancy changes, before sealing of floors, neat car parks, malls and town squares, footpaths, lane ways and roads, pedestrian precincts, emergency spills, debris, waste products, rain water flooding, flooding from faulty sprinklers and much more.
Sales and Enquires
T:  1300 255 793
E: sales@allsweeperhire.com.au
W: www.allsweeperhire.com.au